Whether you are anxious, depressed, broken-hearted, overwhelmed, grieving, questioning the direction and purpose of your life or concerned about the quality of your relationships therapy offers the possibility of living differently.
As a client and a therapist, I have found that it's good to talk with someone who's not a friend or family member. The people who know and love us can find it difficult to listen when we are distressed and hurting. They may assume that they know why we feel as we do and be quick to offer misplaced, if well-intentioned, advice.
Therapy isn't about assumptions or advice. It's about having a safe space to explore why things are the way they are at the moment and what might be able to shift or change.
I offer an open, safe, reflective and confidential space where you will feel supported to work towards a life that works for you.
My name is Kimcha Rajkumar. I am a psychotherapist, relationship counselor, a Registered Member of the British Association of Counselling and Psychotherapy and an Accredited Member of the UK Council for Psychotherapy. I hold an MA in Integrative Psychotherapy and Counselling, a Diploma in Integrative Counselling, a Certificate in Working with Couples & Other Relationships and an MA in Graduate Liberal Studies. I have taught on post graduate psychotherapy programs at Roehampton University, LST and currently at The Minster Centre
My training is integrative and relational. 'Integrative' means that I incorporate understandings drawn from several schools of psychotherapy (the humanistic, existential, psychodynamic and somatic) into the way I work. I believe that each one of us is unique, so I tailor my approach to meet your individual needs.
Working 'relationally' reflects my belief that we evolve through relationship. It is in relationship that we learn how safe it is to be in the world, what we can expect from others, and how to relate to our own needs. The therapeutic relationship offers us a chance to discover not just who you've become, but a safe space to try out new ways of being.
Before becoming a psychotherapist I worked in the arts, educational and charitable sectors, and ran my own jewellery studio. I have lived in several countries, am of dual heritage and bring all these diverse experiences to the way I work. I am deeply committed to honouring the diversity of humankind. I offer an LGBTQ inclusive space.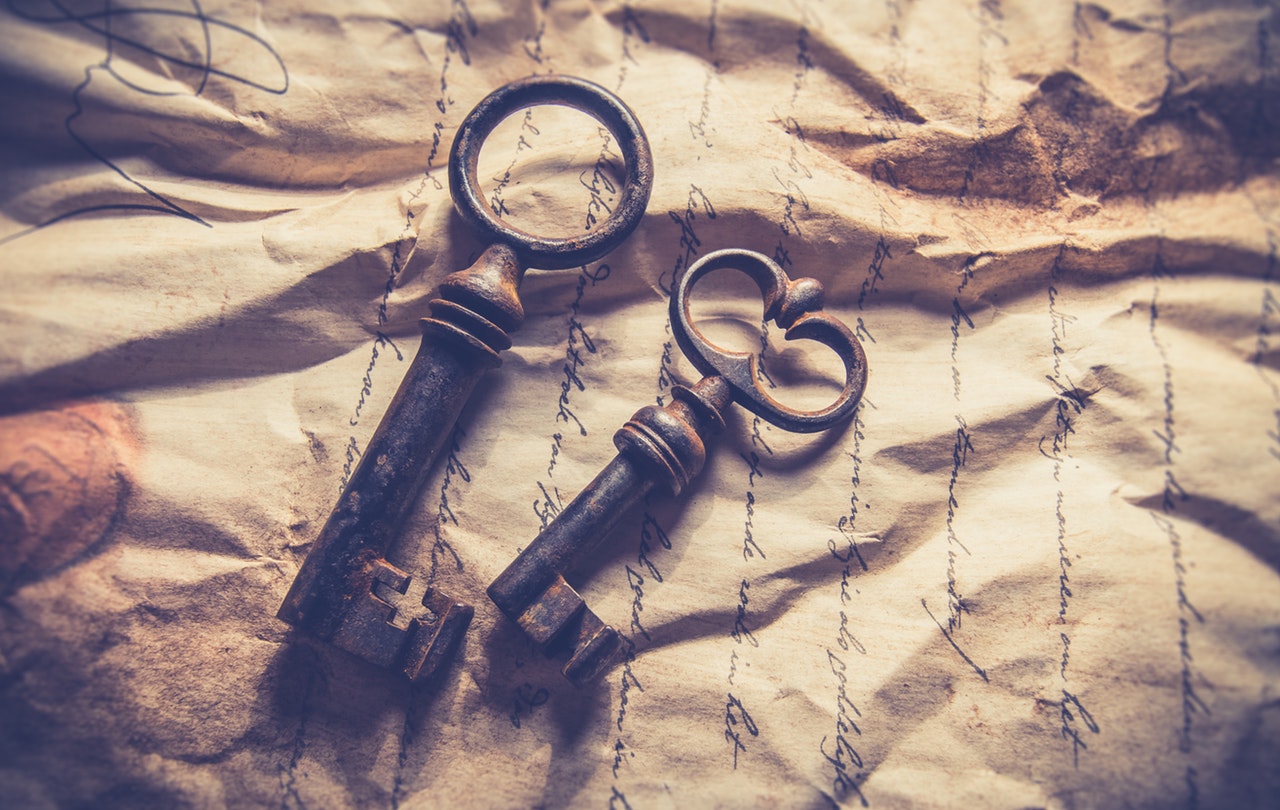 My practice is currently full and my waitlist is closed.
Where?
I see clients in Walthamstow (E17) and St Albans (AL2).


How much?
Individual Therapy
I offer the first session at a reduced rate of £35 to give us both an opportunity to meet and see if we feel that we can work together.
If we decide to work together, the session fee after assessment is £70. Sessions are weekly and 50 minutes in length.

Relationship Therapy
Assessment sessions are £100 and last one hour.
If we decide to work together, the session fee after assessment is £120. Sessions are 1 hr and 20 minutes in length every two weeks.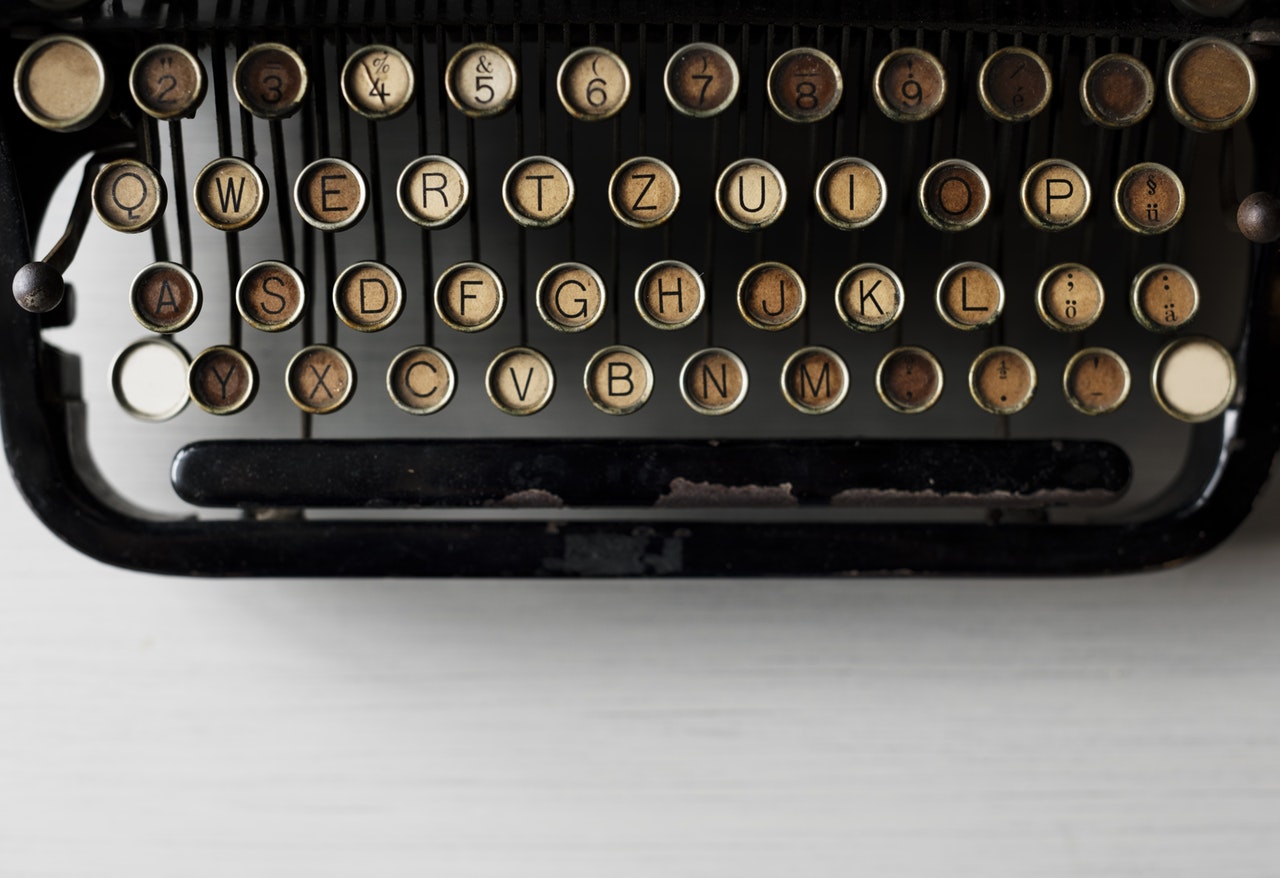 Contact me

If you are interested in the possibility of therapy, do get in touch at contact@goodtotalk.net. Let me know why you are seeking therapy at this time and what you hope to get out of it.